Posted by
lovetheillusion on 2007.11.11 at 12:15
Feelings:
crushed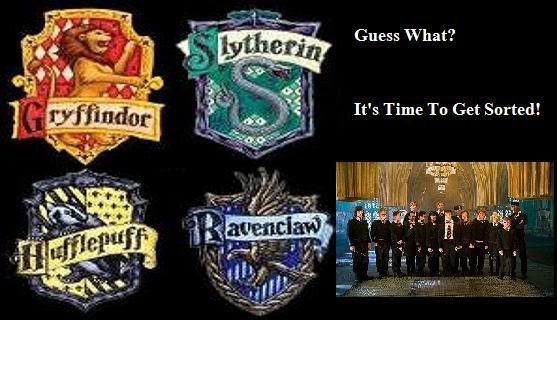 New Community Please Join and get Sorted
This Is A Brand spanking New Community So Please Please Please fill out an application and get yourself sorted. Be sure to recruit like crazy and read the Information for the community there are two mods and We are working hard hard hard.
timetosort
direct link to the community again. Please Read the Rules in the Information.
lovetheillusion
and
rev173